About Us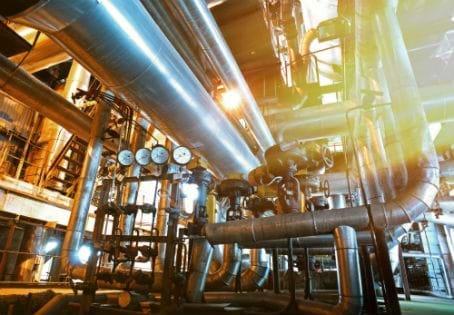 Founded in 1978, we have built a proven track record of an organization centered on the demands of our customers. By regular and systematic review, we monitor the changing needs of our customers responding with quality, speed of turnaround, pickup and delivery services from our fleet of vehicles, technical advice and design assistance.
We specialize in galvanizing materials used in for structural and industrial industries from I-beams to nuts and bolts to intricate handrail and many other items which can be protected by Hot Dip Galvanizing Processes.
As a privately owned company, we can offer a highly personalized service tailored to meet your specific galvanizing requirements. Our galvanizing plants are located in Katy, TX and Dallas, TX and are equipped with the capacity to handle various sizes and grades of material. If you have questions, please contact us at (281) 391-9201 or (817) 477-4434 and let us know how we can serve your galvanizing needs.
Mission
We pledge to carefully control all processes and verify that all tests and measures are accurately completed and reported.
We are committed to continually strive to improve all systems, provide an environment for our employees that supports superior performance, maintain a safe working environment and responsibly comply with all statutory rules and regulations.
Our mission is to provide every customer with quality galvanizing services that satisfy their requirements, consistently conform to their specifications and give on-time delivery.